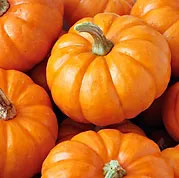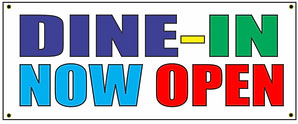 St Francis Xavier Parish
Fall Supper
Sunday November 6, 2022
Dine-in & Carry Out
Serving: 11:00 – 6:00 pm
MENU:
Roast Turkey and Sausage. Mashed Potatoes, Gravy, Green Beans, Heritage Dressing, Fried Apples, Homemade Bread and Desserts.
Meal prices are
$15.00 per plate
Age: 6-12 $7.00
5 and under: Free
Meal tickets, bulk sausage, raffle tickets, & Country Store can be found in the gymnasium.
Make plans to join us
if you can!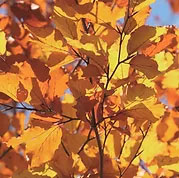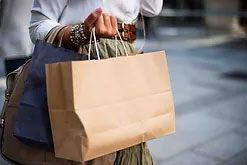 Carry Out
Park in the Church Parking lot. Use the stairs and go down to the cafeteria doors
on Rt. M