St. Francis Xavier Catholic Church & School
Taos, MO
Click Below to enter Websites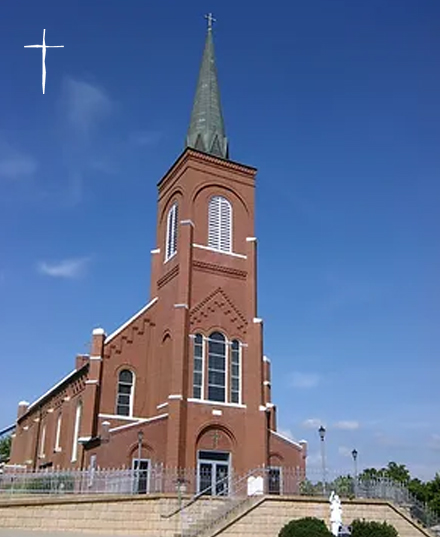 St. Francis Xavier Catholic Church
It was in the summer of 1838, that the saintly Father Helias came to this area to care for the souls of the German immigrants. St. Francis Xavier is an example of Christ's Love by educating, serving and celebrating our faith with others in our community.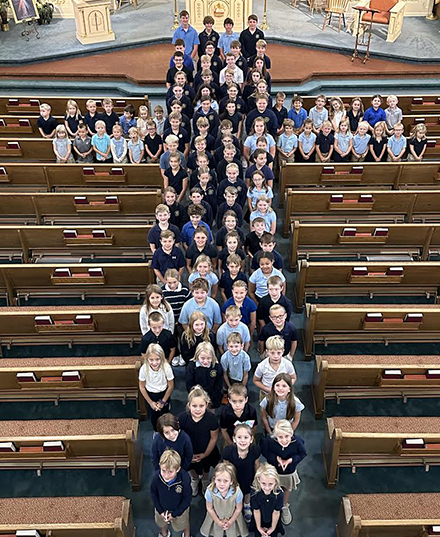 St. Francis Xavier School
Under the patronage of St. Francis Xavier, our school community guides the formation of Christ centered learners, leaders, and stewards on a foundation of catholic beliefs and academic excellence.